Upcoming events
Happy to see you at the following events
Dear Customers,
---
Bedrijvencentrum De Punt
Kerkstraat 108
9050 Gentbrugge
Every Tuesday lunch 11h30-2h and diner 17h-20h
---
Craft Industries
Frederik Burvenichstraat 171
9050 Gent
Every Friday dinner 17h-20h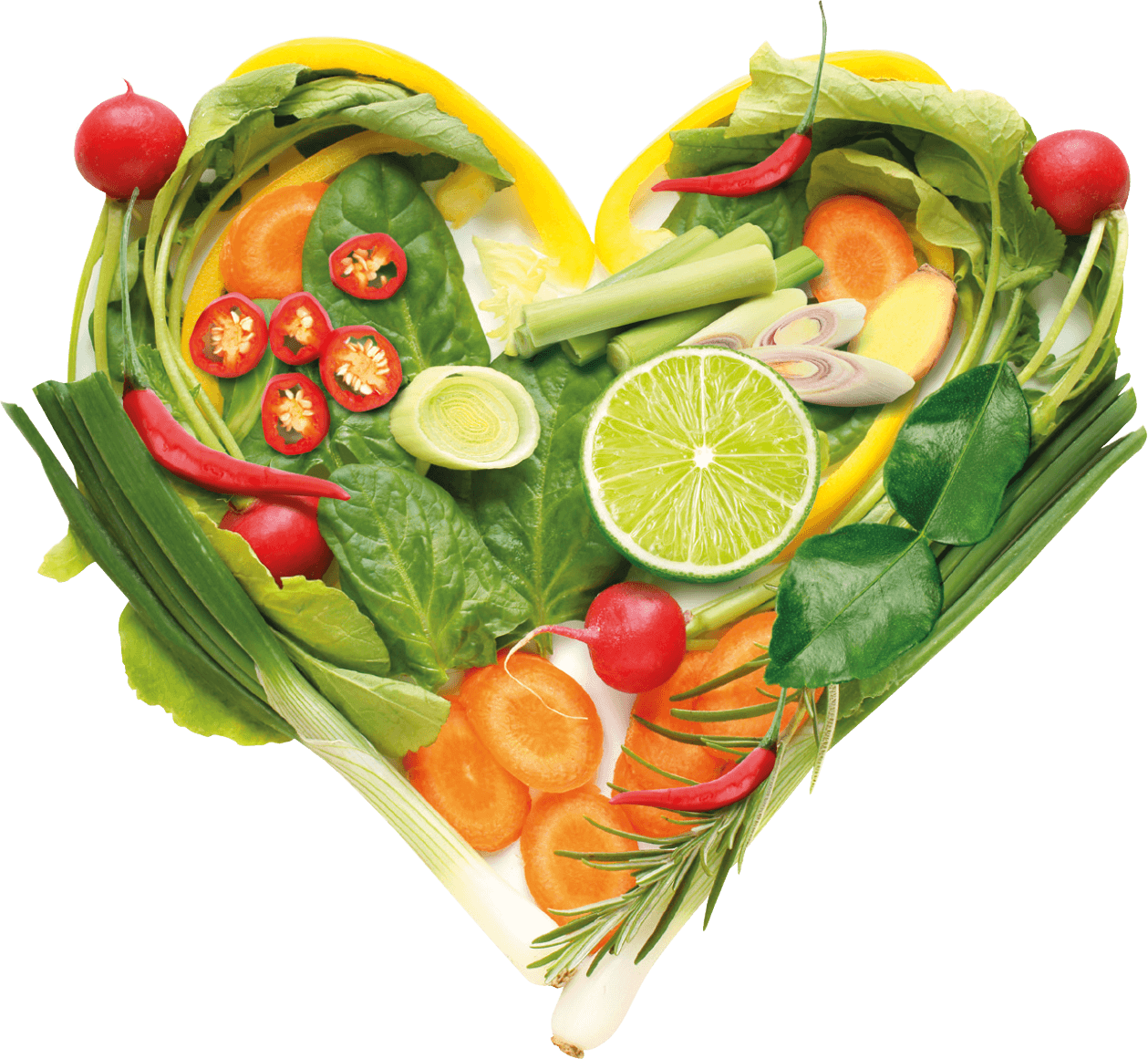 Only organic & natural ingredients
Proud of what we make
Our food makes people happy!
Client's Reviews
We order almost weekly what we think is the best pad Thai in town. But also all of the other dishes on the menu we tried are delicious, fresh, corpious and a definite must-try. As we live in Gentbrugge we find ourselves extremely lucky. Try it yourselves, you'll love it :)
Wim Goossens
from Gentbrugge
Superlekker en zeer sympathieke bediening! We waren aangenaam verrast door Mintra haar kookkunsten 👌👌👌 Veel succes met jullie nieuwe foodtruck en tot op het Vegan festival in Gent. See you!!!
Leen De smaele
from Nevele
This was one of thebest discoveries in a long time; great food, lovely people and vegan. 😍
Julie Boone
from Gentbrugge
Amazing vegan food in this suburban town! Super friendly people.
Fe Huyghe
from Gentbrugge
We value your opinion. Let us know what you think.
Get in touch
Want to book our truck?